The Gucci show in Milan showed us that the 70's is not gone at all – it's back big time for spring 2016. And when I say big, I mean it. Big nerdy glasses( how cool is that?) lots of colors and patterns. Designer Alessandro Michele had two concepts of this show, both of which are about the relationship between physical geography and maps, on the one hand, and the internal landscape of thought and emotion on the othe. This is what The Guardian wrote about the concept, which is spectacular:
"First, the Situationist concept of a dérive. This is an unplanned walk through urban landscape, the route determined by the walkers' instinctive reactions to their surroundings, with new experiences and the discovery of both landscape and oneself as the objective. Second, Madeleine de Scudéry's 1654 Carte de Tendre, a drawn map of a female emotion that shows how the road to tenderness winds via the village of love letters, and maps how a small detour could lead to a sad end in the lake of indifference. To Michele, clothes are "an atlas of emotions". He said backstage that he had "tried to map what was in my head"".
Expect the unexpected, and a little bit more.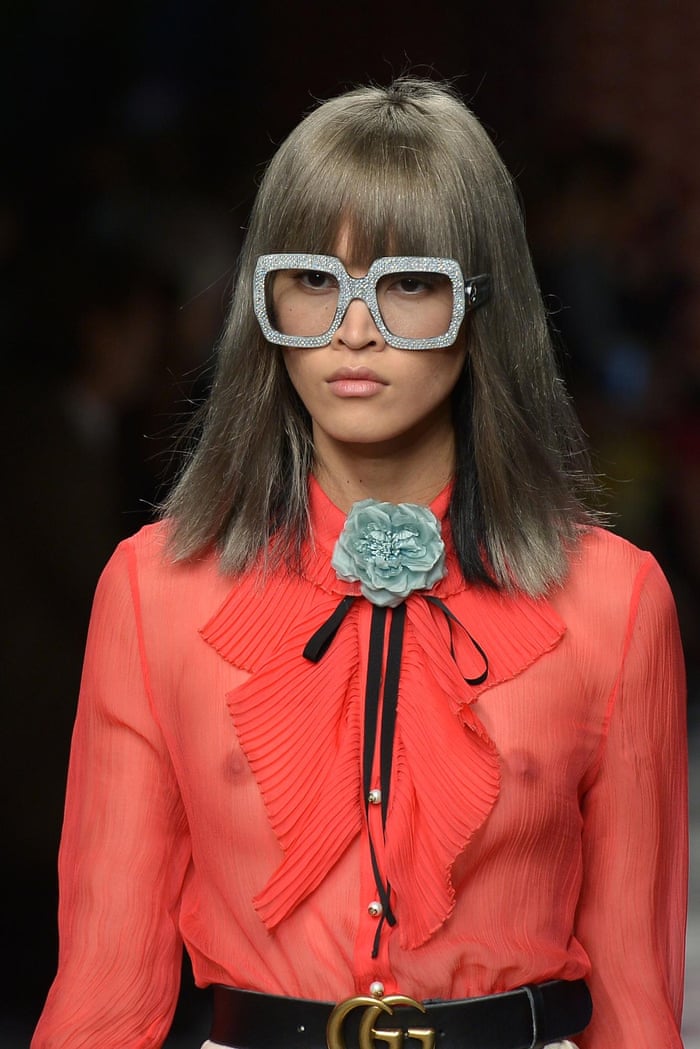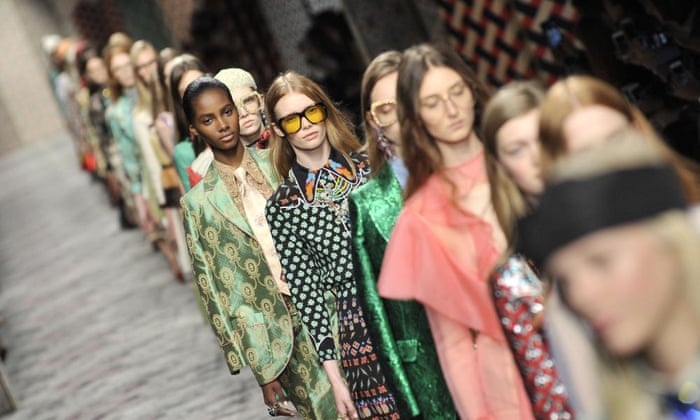 Photos: The Guardian/Valerio Mezzanotti for The New York Times
//Milan Botani